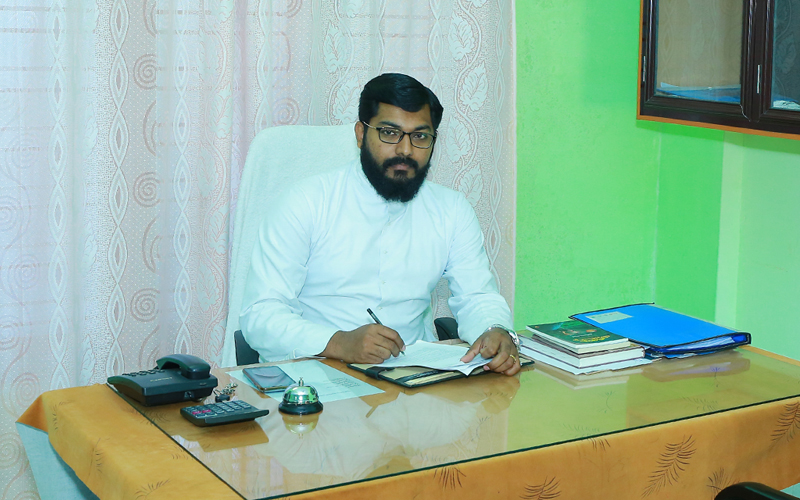 "Education is a shared commitment between dedicated teachers, motivated students and enthusiastic parents with high expectations"
I thank God, Almighty and our Patron Saint for the blessings and immeasurable grace in all our endeavors. With "Build the Nation" as our motto, we have been scaling great heights in shaping the young minds in honesty, integrity, uprightness, generosity, loyalty and love for Nature. Our students are our precious assets. This institution focuses on educational programmes that equip the students with intellectual qualities to go beyond their comfort zone in search of truth, beauty and love, seeking a deeper meaning to life and its very existence. The established systems, trained staff, relevant methodology based on values make M.B.O.S School different. I do appreciate the Principal and the members of the esteemed faculty for leading the school to be the premier institution of this region. The commitment, co-operation and valuable services of parents are praise worthy.
His glory, I pray that the Almighty God continue to bless the M.B.O.S school as well as all members of M.B.O.S family.
With best wishes
Rev. Fr. Joseph Thottathil Kadayil
(Bursar)